Events & Celebrations
Planning a Special Event?
At Sunset Beach Club we have you covered! Our flexible venues and catering services are ideal for Special Birthdays and Anniversaries, Welcome Parties & Gala Dinners for Groups, Weddings, and Communions.
Services range from delivery of a birthday cake and balloons to your room to a gala dinner with live entertainment in our fabulous Moonlight Bar. Whatever you are celebrating, make a holiday of it at Sunset Beach Club!
Click here to complete our Group Enquiry Form.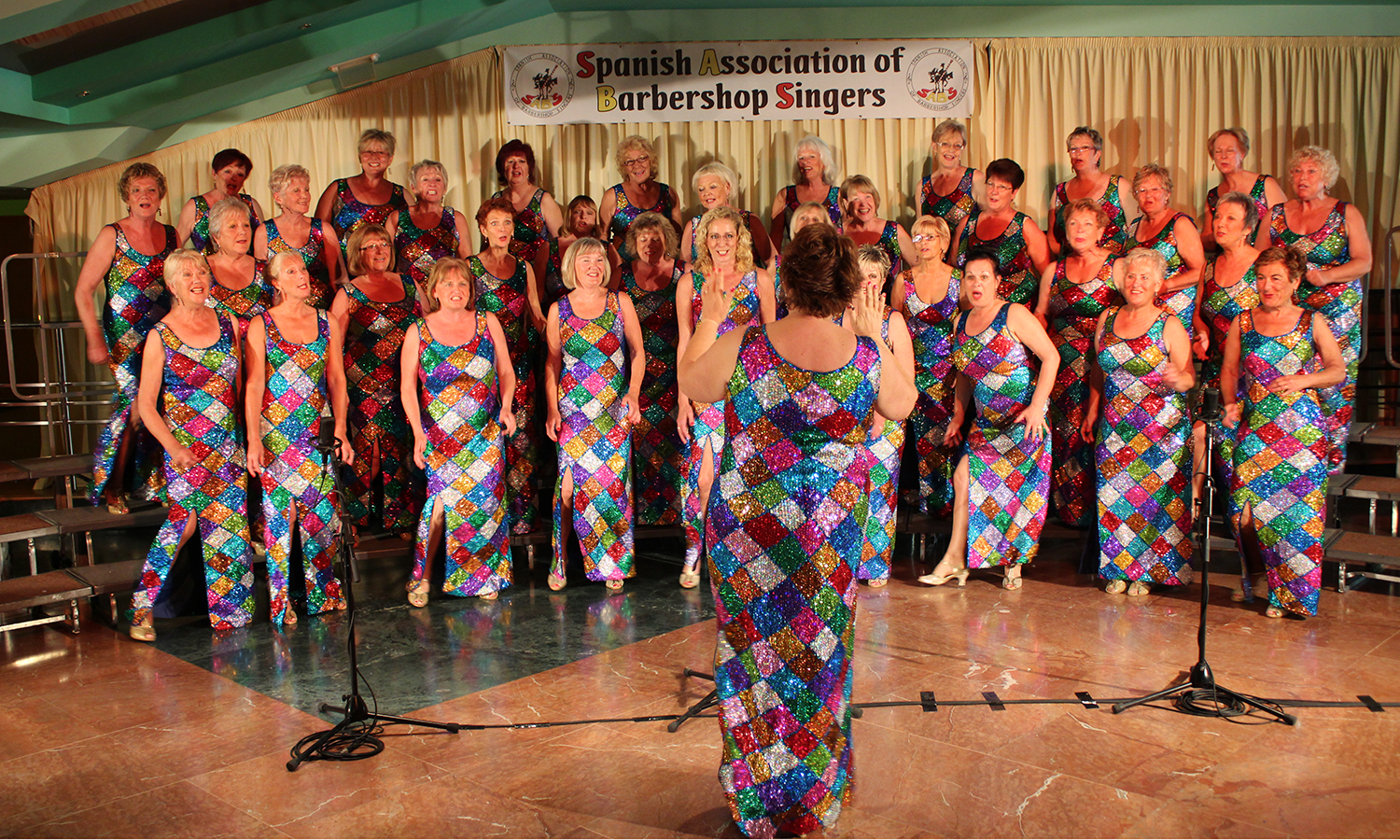 GROUP ENQUIRY FORM- take the first step!