Book Direct is Best


How to book direct?
Book Direct Online
Through our online booking platform: www.sunsetbeachclub.com Immediate Confirmation!
Need Assistance?
If you need assistance or prefer to book by Email or phone, our reservations and reception staff are here to assist you in any way they can!
Our friendly team will help you with booking assistance, special requests and extras, advising on transfer options, and providing general information about the facilities and entertainment available at Sunset Beach Club.
By Email : booking@sunsetbeachclub.com
Complete our online Booking Enquiry Form
By Phone : +34 952 579 400 (hotel direct 24h)
INTERNATIONAL Freephones (Mon-Fri 10h-17h)
From Spain 900 525 282
From Ireland 1800 814 119
From U.K 08000 418 732
What it means to Book Direct!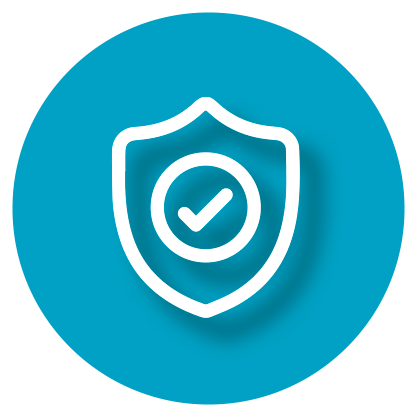 Best Rate Guarantee
This one is simple! Once you have booked, if you see a better price for the same reservation with the same payment and cancellation conditions elsewhere, within 24 hours, we will match the price. Click here for details.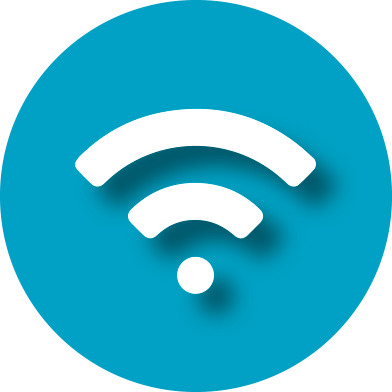 Wi-fi Premium
All our apartments and suites come with decent wi-fi coverage suitable for everyday use. Guests that book direct will also benefit from a Premium Service that is suitable for streaming, for up to 4 devices.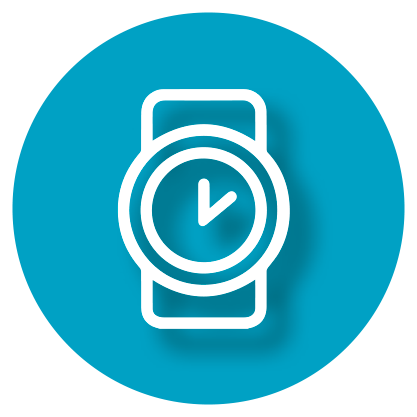 Late Check-out
Enjoy your room for an extra 2 hours on check-out day, and stay until 14h free of charge. This service is On Request and Subject to Availability, so please make sure to request at reception once in resort.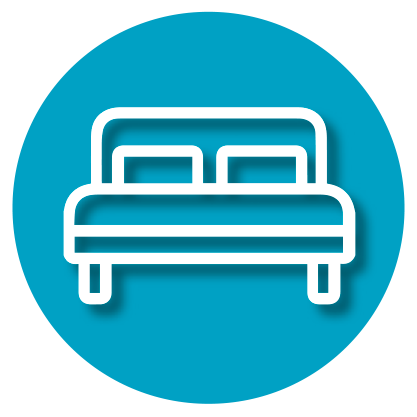 Priority Room Assignment
Everyone has different priorities, so let us know yours. We will do our best to accommodate your wishes as far as possible, within the room type booked, subject to availability.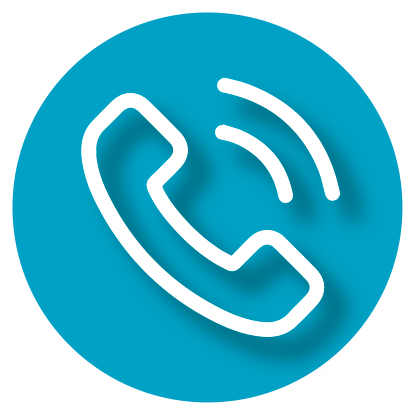 Free Phone Bookings - Help Desk
We are here to assist - on the phone, by email, through our Live Chat online, and of course, in person at the hotel reception.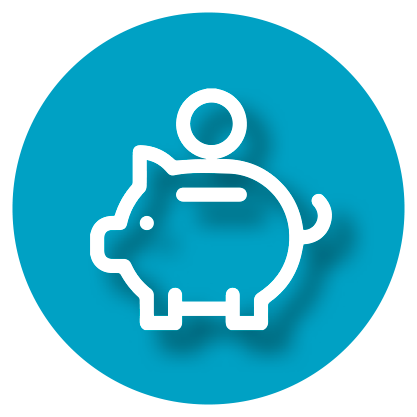 No admin fee
There are no nasty surprises when you Book Direct. The price you see is the price you pay. No admin fees, no credit card charges, and no obligatory extras during the booking process.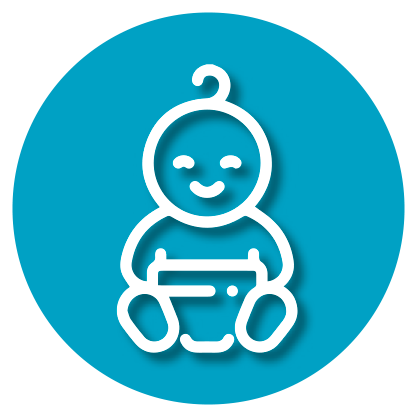 Free Baby Pack
If you are travelling with an infant, you will love our Free Baby Pack! Especially for our youngest visitors (0-2 yrs), this includes free use of cot with linen, and a bottle warmer and baby bouncer in your room, for your convenience. Click here to see further details of Sunset Beach Club's baby-friendly facilities.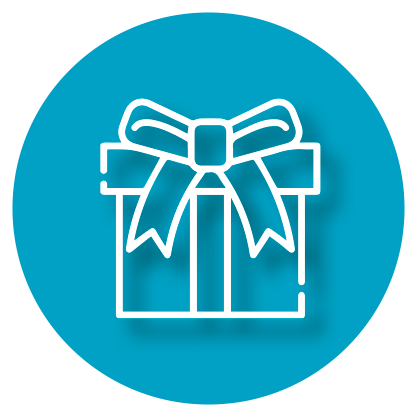 Welcome Gift
A welcome detail will be waiting for you on arrival!
Click here for information on Booking Modifications & Cancellation Policies