Late Arrival or Special Celebration?
Arriving Late? Special Occasion?
If you are checking in late to Sunset Beach Club, why not book a convenient Welcome Pack, or perhaps treat your loved one to a little romantic extra to be ready for you on arrival ... the perfect start to your holiday in Benalmadena!
Welcome Pack - Breakfast 35€
Includes 40 tea bags PG Tips, 50g jar of Nescafe classic coffee, 1L milk, 1 bag of sugar, 1L orange juice, 1 pack sliced bread, Kerrygold butter, 1 jar of strawberry jam, 1 packet of bacon, 6 eggs, 3 pieces of fruit, 1 box of Cornflakes, Exact content may vary.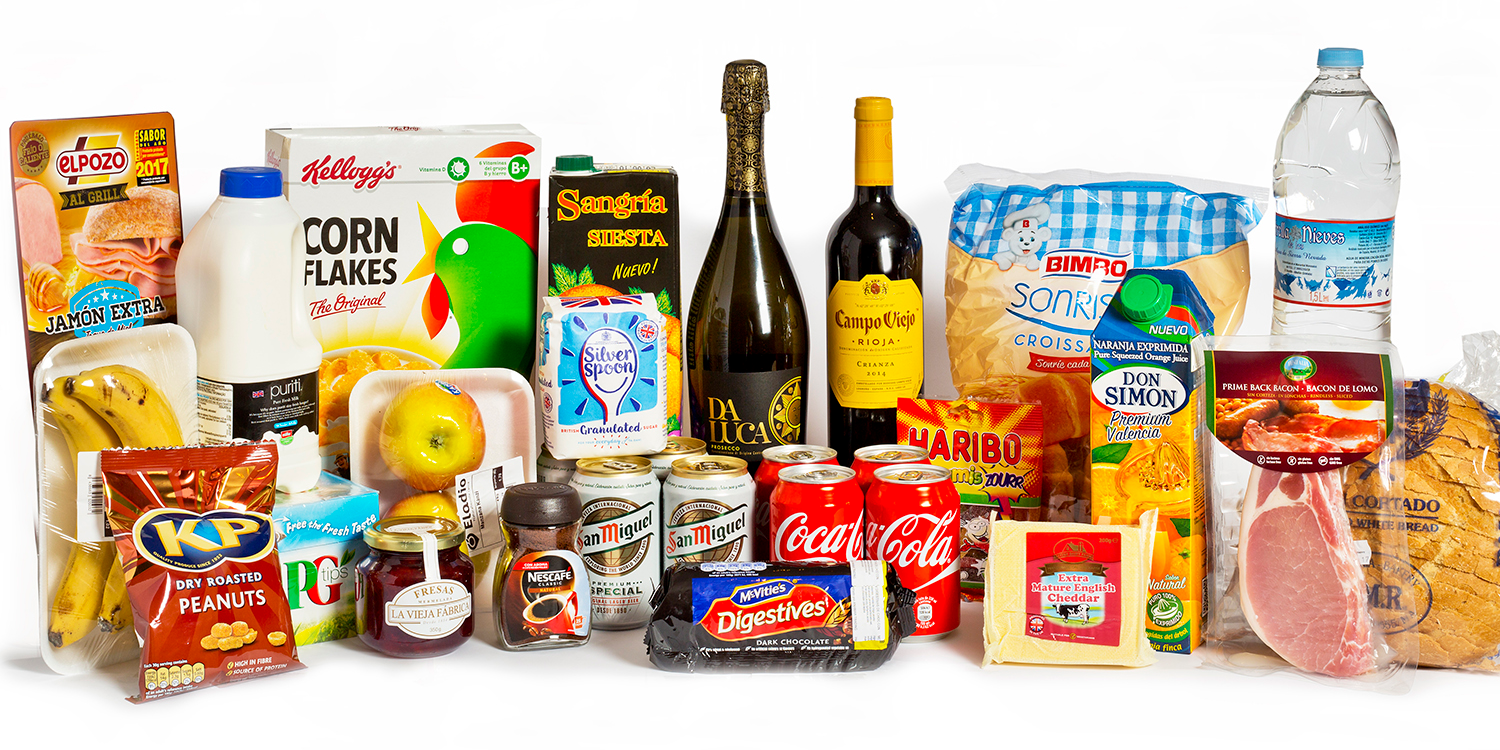 Welcome Pack Luxury 90€
1 bottle red wine Campo Viejo, 1 bottle prosecco, 4 cans of Coke, 4 cans of beer, 1L sangría, 1L orange juice, 40 tea bags PG Tips, 1 jar of Nescafé 50g, 1 pack of sugar, 1 packet of chocolate digestive biscuits, 1 jar of strawberry jam, 1 fresh milk, 1.5L water, 1 packet of bacon, 1 cheddar cheese, 1 packet of ham, 1 sliced bread, 1 box of cereals Cornflakes, 2 trays of fruit, 1 bag of mini-croissants, 1 bag of Haribo sweets, 1 bag of peanuts.

Order Now!
Selection of Wines, Cava or Champagne
White Wine (Rueda Verdeo) 15€ / Red Wine (Rioja Crianza) 15€ / Cava 16€ / Champagne Moet 55€
Order Now!
Holiday Extras Booking Form
Please note that this is a Booking Form, so anything ordered is considered confirmed and will be added to your booking and payable on arrival.*
*At least 24h notice is required for Welcome Packs.
If you wish to make any changes please email : booking@sunsetbeachclub.com or call +34 952 579 400.