Sala Málaga / Sala Arroyo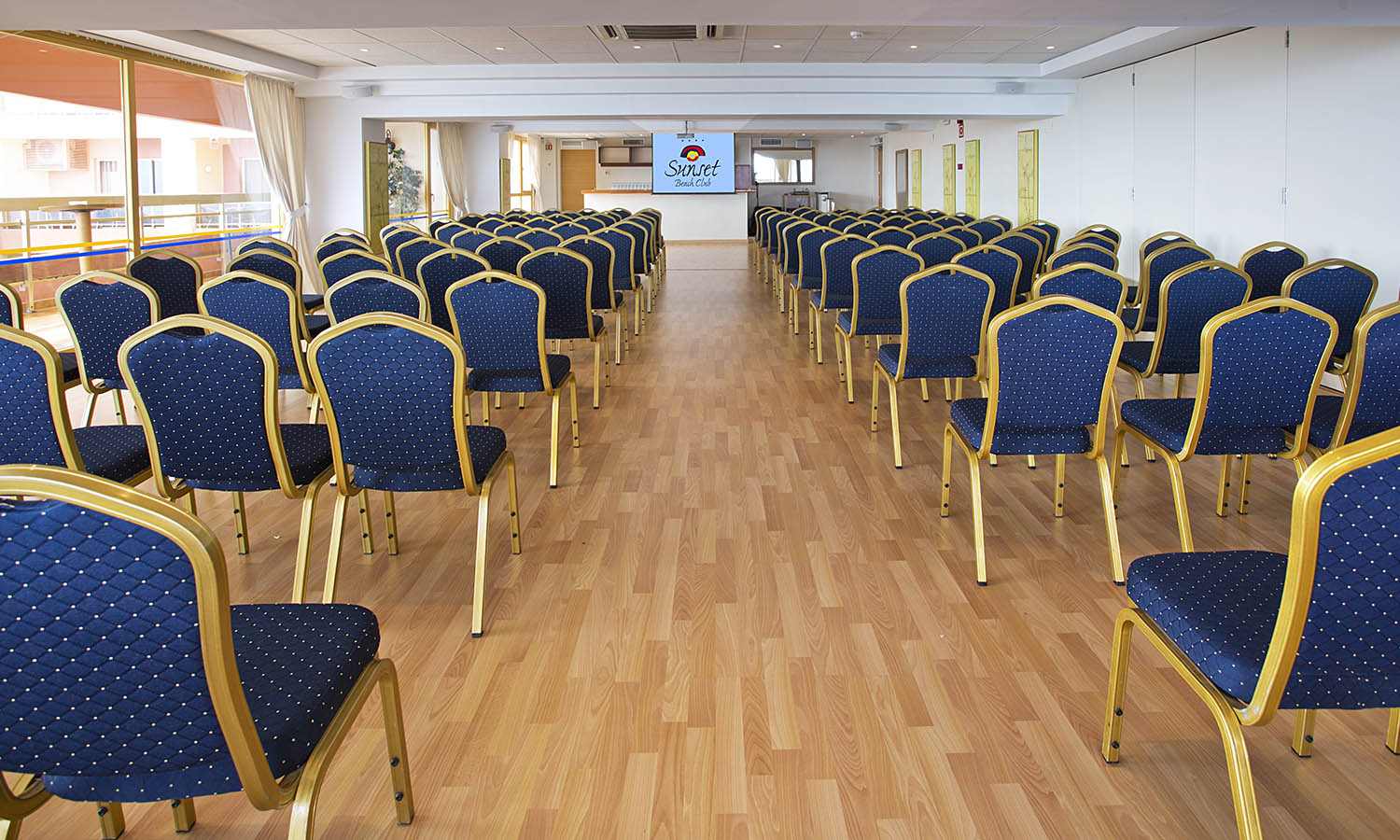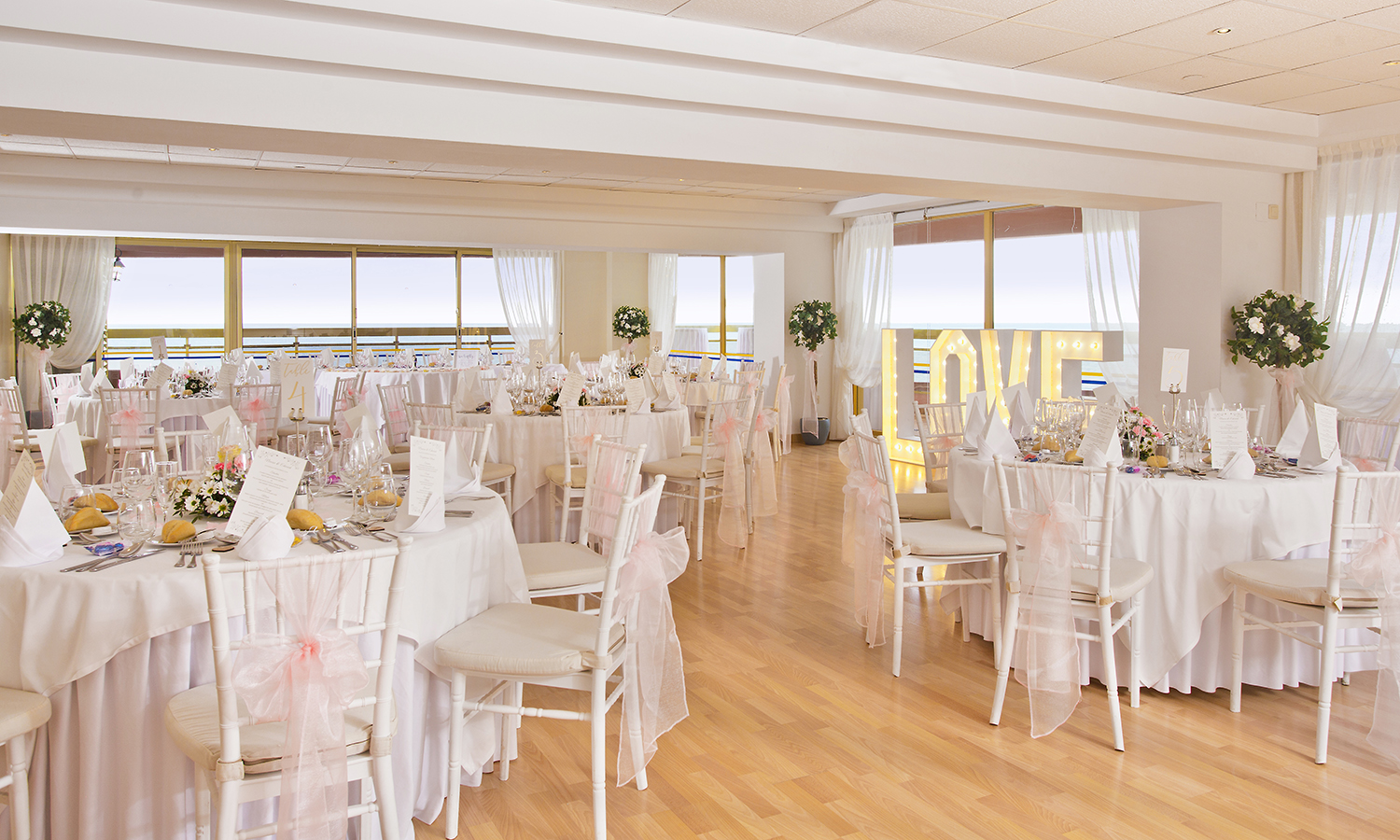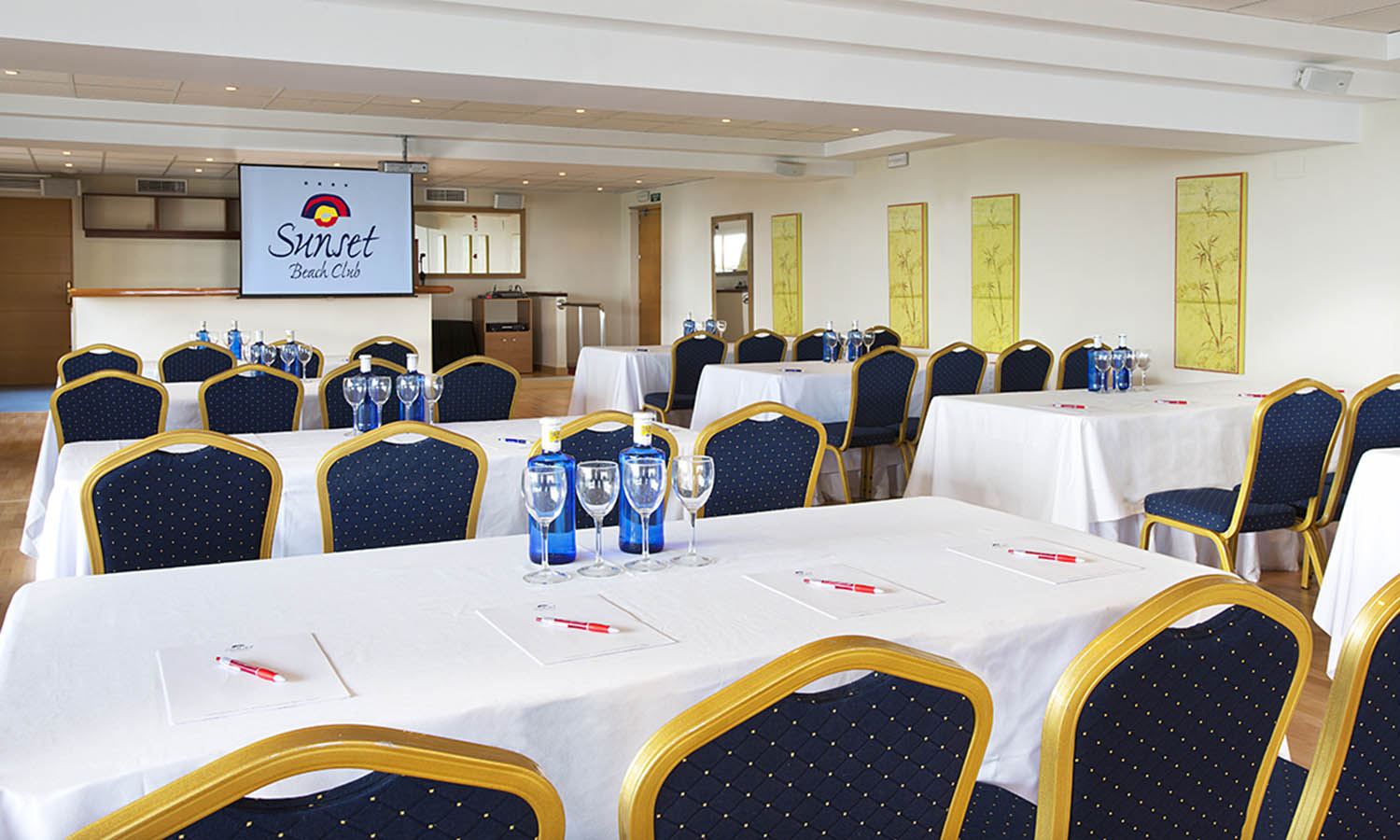 Sala Málaga Function Room
Sala Málaga is our specially designed 7th floor banquet & multi-function room. A favourite for wedding banquets and private parties, this room is air conditioned and also offers a fully functional bar, a kitchen, private terrace, PA & sound system, conference facilities and panoramic sea views.
Our beautiful Sala Málaga is also ideal for birthday parties, communions, business meetings, product presentations, welcome cocktails, bridge groups, and dance classes.
Download information about our Sala Malaga - multifunction room.
Visit the following link to find out about Weddings at Sunset Beach Club.
If you are interested in holding an event in our Sala Málaga function room, please complete our Groups Enquiry Form or contact the Groups Department directly:
Tel: +34 952 579 400 / Ext. 7805
Email: groups@sunsetbeachclub.com