Wedding Planners
Claire Mitchell
Claire has worked at Sunset Beach Club for over 20 years, and therefore has valuable experience in all aspects of our service and facilities, as well as first hand client contact and management. Claire will be your first point of contact at Sunset Beach Club and will make sure that you receive all of the information you need regarding your possible wedding on the Costa del Sol, Spain.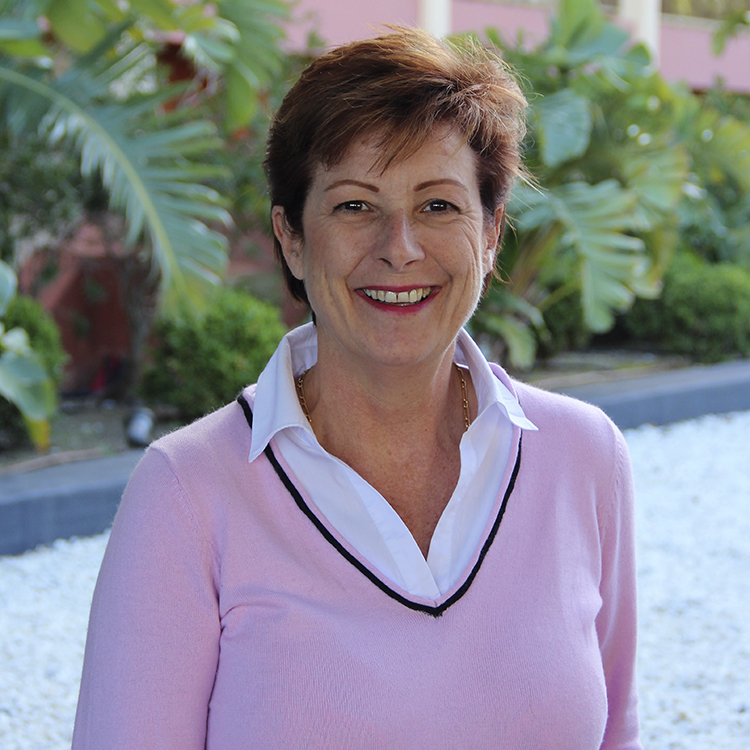 Once you have decided that Sunset Beach Club is the likely venue for your celebration, made a provisional booking and paid a deposit, Claire will then invite you to stay with us* and introduce you to one of our recommended Wedding Planners.

We work with several local Wedding Planners, who are here to help you to organize all the important details in the period running up to your wedding day, and will be on hand throughout the day itself to ensure that all runs smoothly, leaving you to enjoy your Special Day.
Marie Fagan
Marie Fagan offers a professional wedding planning & vow renewal service and will help you plan a unique wedding on the Costa del Sol while providing personal advice and support every step of the way;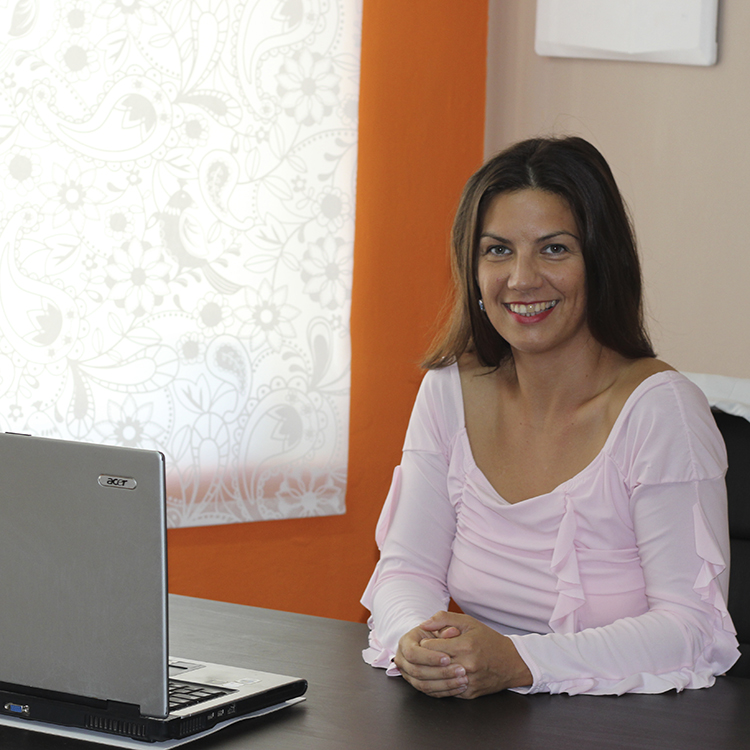 "I am originally from the Czech Republic and have been living in Spain for 16 years. I arrived to study at the University in Cordoba and since then Spain became my home. I worked for an English company based on Costa del Sol organizing events and fairs for many years. My husband is from Dublin and after organizing my own wedding in Spain 5 years ago I had many friends and family asking my advice on how to organize such a great wedding abroad. It was then that I realized I really love working with couples and helping them to get married. What was originally a hobby became my job. Since then I have worked with many venues and hotels on the Coast enhancing my professional experience. I love everything to do with organizing weddings and working with so many lovely couples and suppliers makes my job so special. Each wedding is like my own! "
Kate Lines
Kate has been living in Spain for over 20 years. After 8 years as a holiday rep, she set up her own golf & events travel business on the Costa del Sol. She organized her first wedding in 2000 and now specialises in Irish weddings in the beautiful mountain village area of Mijas and it's 3 lovely churches - Iglesia de la Inmaculada Concepcion, Iglesia de San Sebastian and Ermita de la Virgen de la Pena.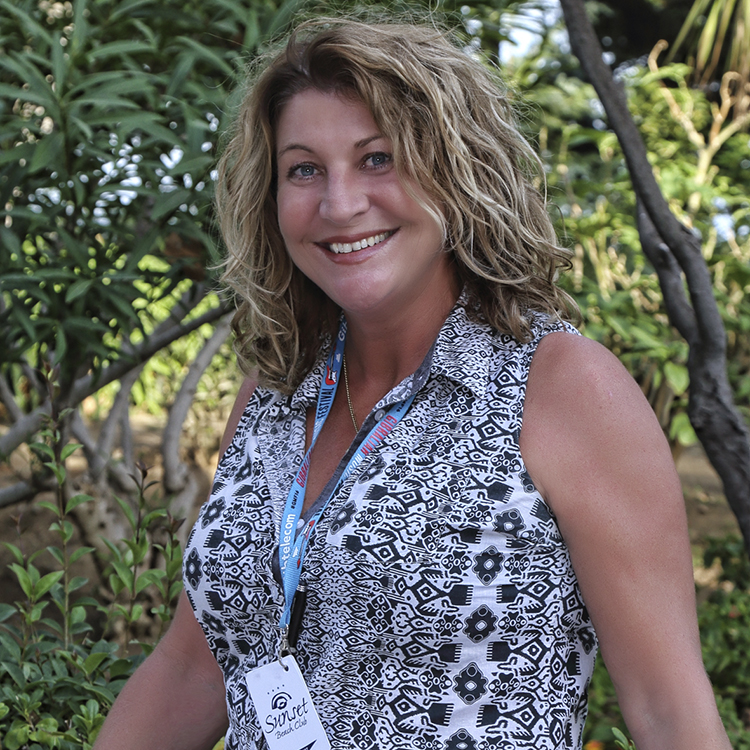 "I consider myself incredibly lucky to be working in a job where I get to help people put such a special occasion together...and then get to see all those months of planning come together in one big happy day for lots of people! Job satisfaction at it's best by far! Add to that, that I have made some VERY special friends along the way and it has to be the best job EVER!!!"
Gavin Campbell
Gavin has been working in the wedding & event sector on the Costa Del Sol since 2014. Along with his wife they have their own business providing event service and putting together weddings & events. Before coming to Spain Gavin spent 8 years in the wedding and events industry back in Ireland.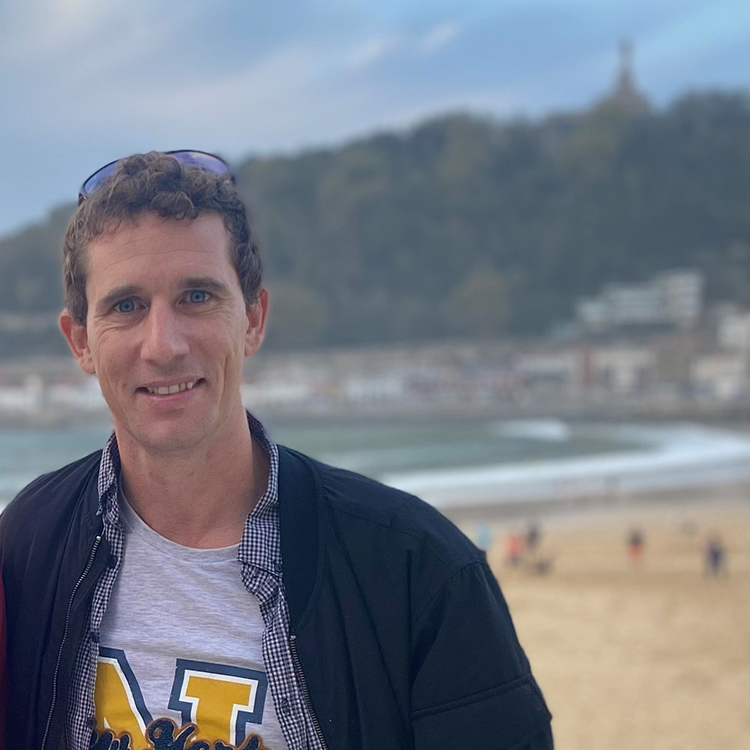 "I have always enjoyed organising events whether it be a party, gala ball or a family fun day event. But working with couples to plan their weddings and then seeing them come together gives an extra rush of excitement and satisfaction. I love that we get to help make unforgettable memories and share the celebration of important milestones with family & friends. It's the ultimate privilege to give back by helping someone create a celebration worth remembering".
*Conditions apply. Eligible couples will be invited to Sunset Beach Club, so they can personally be shown around our facilities, sample their wedding menu, and meet with the wedding planner to discuss all aspects of their celebration.

For further information about our wedding services in general and our great value wedding packages, please fill out our simple Wedding Enquiry Form.
You can also contact Claire by email to weddings@sunsetbeachclub.com or call (+34) 952 579 400 / Ext. 7823 / (+34) 952 579 410 (Direct).